Home Sample Collection
Absolutely free but reliable and efficient home sample service for almost every lab test in Pakistan
Online Lab Test Report
Get your lab reports online and via whatsapp through InstaCare.
Best Pathology Labs
We provide lab test services from the most reliable pathology laboratories in Pakistan.
How to Book Online Lab Test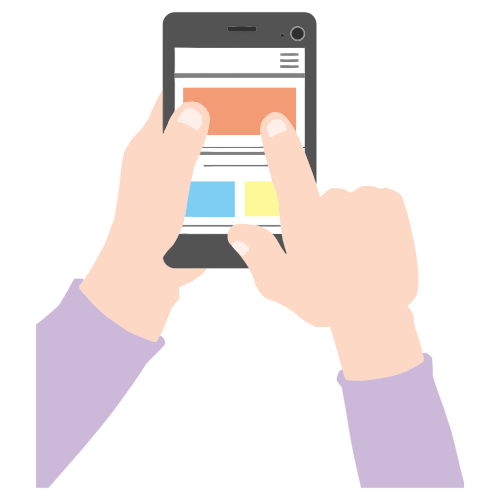 1- Place Lab Test Order Using Web or Mobile Portal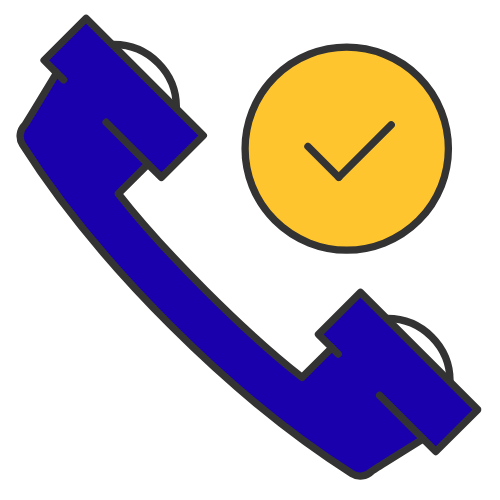 2- Wait for Confirmation Call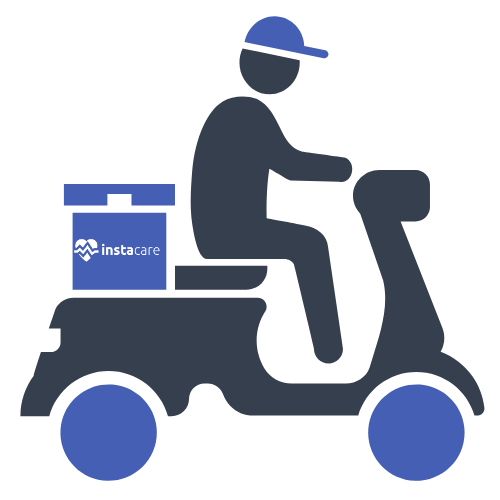 3- Lab Rider will come for home sample collection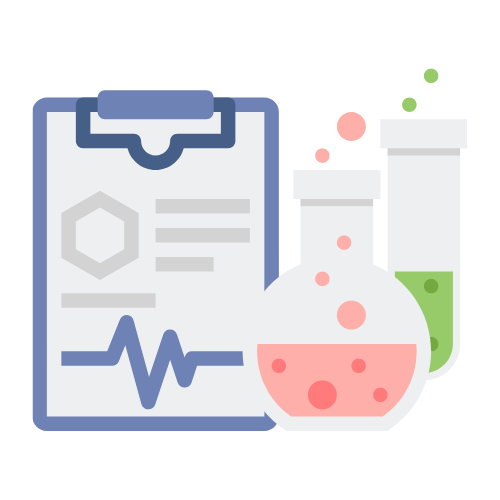 4- Sample will be processed and results will be produce.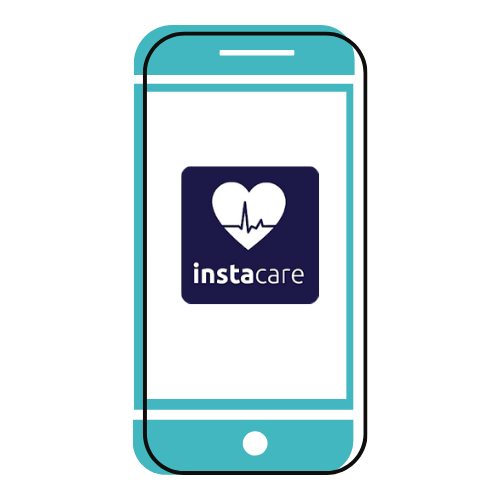 5- Use InstaCare Web or Mobile Portal for Online Lab Test Results.
Every thing you need to know about Online Lab Tests