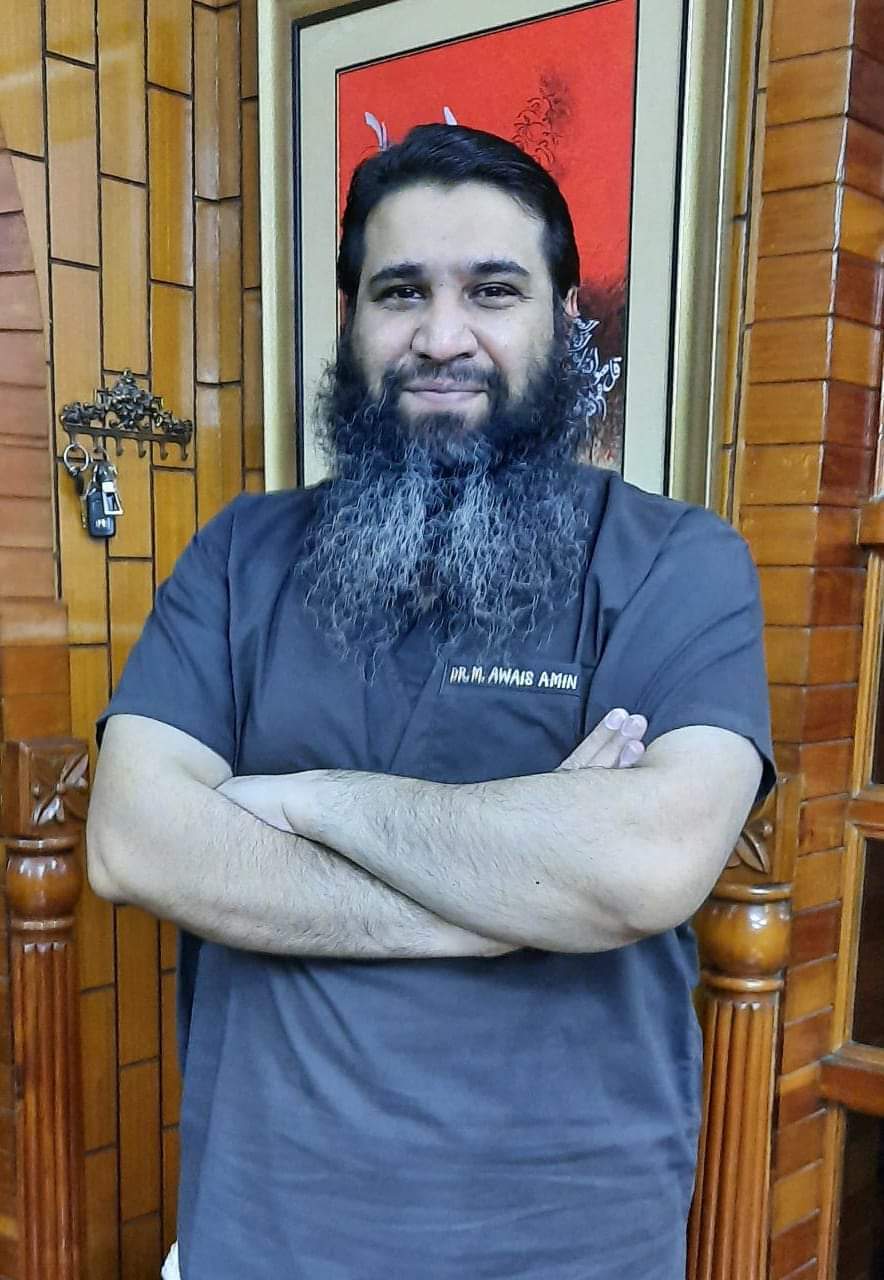 Dr. Muhammad Awais Amin
ENT Surgeon
MBBS, BSC, FCPS (ENT), Diplomate American Academy of Aesthetic Medicine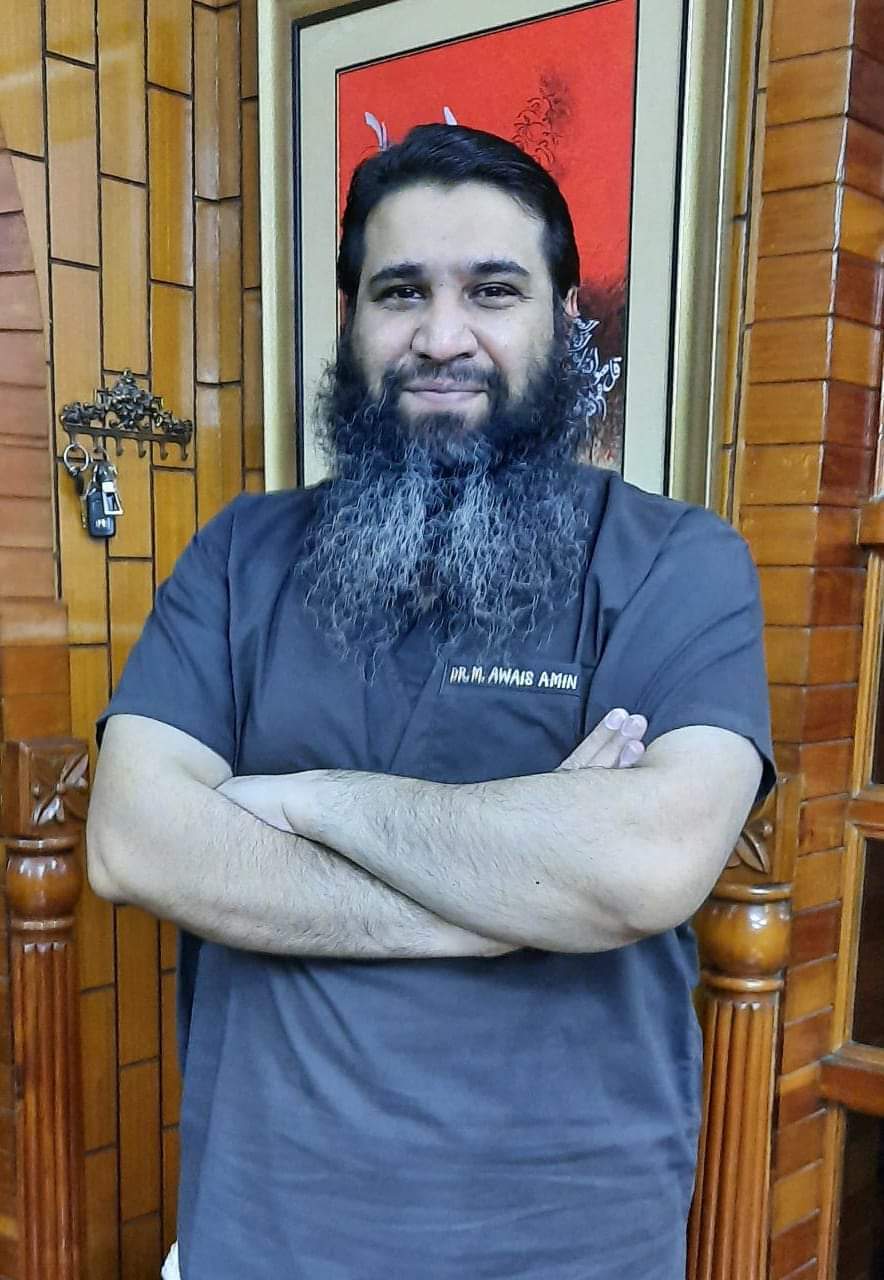 Dr. Muhammad Awais Amin - ENT Surgeon
PMC Verified
MBBS, BSC, FCPS (ENT), Diplomate American Academy of Aesthetic Medicine
Visit Doctor
Surgimed Hospital
Monday

4:30pm - 6:15pm

Tuesday

4:30pm - 6:15pm
Wednesday

4:30pm - 6:15pm

Thursday

4:30pm - 6:15pm

Friday

4:30pm - 6:15pm

Saturday

4:30pm - 6:15pm

Sunday

5:00pm- 6:00pm
BSC from Government College University, Lahore

MBBS from Lahore Medical & Dental College, Lahore
FCPS (ENT) from College of Physicians and Surgeons Pakistan
Diplomate American Academy of Aesthetic Medicine from USA
Experience:

Assistant Professor (ENT), Services Institute of Medical Sciences (SIMS), Lahore

Consultant Otorhinolaryngologist (ENT) and Head & Neck Surgeon, Services Hospital, Lahore
Information Secretary of (SORESS) Society of Rhinology & Endoscopic Skull Base Surgery (Pakistan).

Dr. Muhammad Awais Amin
is an
ENT Surgeon
. He is having over 16 years of experience in the field of
ENT
and practices at
Surgimed Hospital
. His field of interest includes Allergy Treatment, Diagnostic Endoscopy Of Nose And Throat, Ear Cleaning, Ear Lobe Repairs, Ear Wax Removal, Endoscopic Surgery, ENT Surgery, Foreign Body Impaction, Hearing Evaluation And Management, Laryngoscopy, Myringotomy, Oncological Surgery, Septoplasty, Septoplasty (Septal Surgery), Tinnitus treatment.
Frequently Asked Questions
Similar ENT Surgeon in Lahore
Top Specialities in Lahore
Top ENT Surgeon in Lahore Areas
Top Hospitals in Lahore