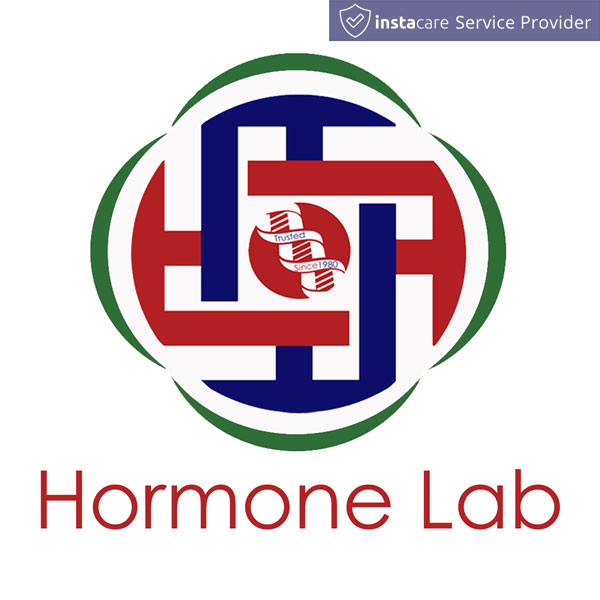 Hormone Lab Test Price and Details - Get 0% Discount
0 tests available
Last Updated On Thursday, November 30, 2023
---
Hormone Lab is one of the leading pathology labs in Pakistan. The lab was founded by Dr A S Hormone in 1980 as 'Lahore Lab.' Over a period of 37 years, the lab has grown to a nationwide network of 7 testing locations and more than 160 collection centers. The lab has a nationwide network with presence in more than 50 cities.
---
Hormone Lab in Other Cities
---
Frequently Asked Questions
Now you can book all the Hormone Lab tests Online with InstaCare. We provide a hassle-free medical testing service for patients.You can not only find Hormone Lab Test price and other information but can also book lab tests within a few clicks. After booking just wait for the confirmation call of our representative who will guide you with complete details and confirm your test.
Yes, If you will book the lab test with InstaCare you will get a discount on the test at Hormone Lab. InstaCare guarantees the lowest price of Tests with quality services through its partner laboratories in Pakistan and internationally.
The price of Hormone Lab test varies from test to test but usually, it ranges between PKR 500-3000. If you will book a lab test with InstaCare and when you will confirm your test InstaCare will offer you much more discounted prices and other advantages.
Yes, You can view the results of your tests online with InstaCare and Hormone Lab. We will also update you via SMS when your reports will be ready.
There are many labs in Pakistan but no lab is providing patients the facility of home sample collection for this test because it needs to be done in specific environment and timings.
---
---
---
---
Radiology Pathology Labs in Pakistan