TRIGLYCERIDES Test Price and Details
24 labs available
Last Updated On Wednesday, December 6, 2023
---
Frequently Asked Questions
The TRIGLYCERIDES test is a medical diagnosis of your health which is conducted by healthcare laboratories. In this test, the lab will collect your TRIGLYCERIDES sample and will process it in its facility. Reporting time of TRIGLYCERIDES test is 2 Day(s). After the processing results will be published and you will be notified. You can either download your lab test report online or can visit the near sample collection center to get printed reports.
Medical tests are the procedures in which a laboratory takes a sample of your blood, urine, or any other body fluid or body tissue to get detailed information about your health. Usually, lab tests are used to help to diagnose and screening specific diseases or medical conditions. Some tests are also used to gain general information about organs and body systems.
The price of TRIGLYCERIDES tests varies from lab to lab but on InstaCare you will find discounts on the tests. Price range of TRIGLYCERIDES test is 950 - 950.
Yes, You can view the results of your tests online with InstaCare and its partners.
---
Patient Reviews
acha hai.
---
I have used this website to avail online consultation two times. They have user-friendly portal, and the best support team.
---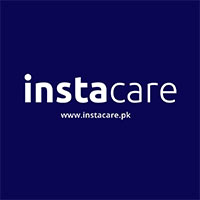 I used this portal to consult with doctor for telemedicine. I love the idea of InstaCare to digitalize health care services.
---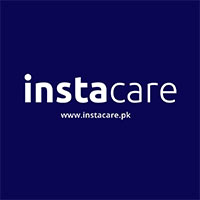 It is an excellent platform and easy to use. The fastest way to book appointment and keep track of my medical health records.
---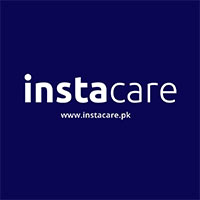 Wonderful and amazing website. Why did I not come to know about it earlier? Found it awesome, and helpful.
---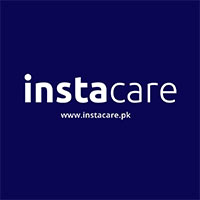 ---
View Test Prices In Other Cities
---
---
---
Radiology Pathology Labs in Pakistan