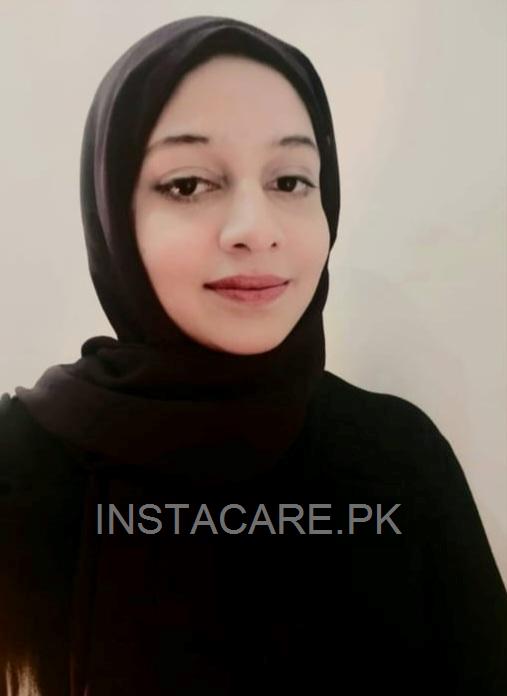 Aiman Rahim
Psychologist
Ms (Clinical Psychology), BS Hons (Psychology)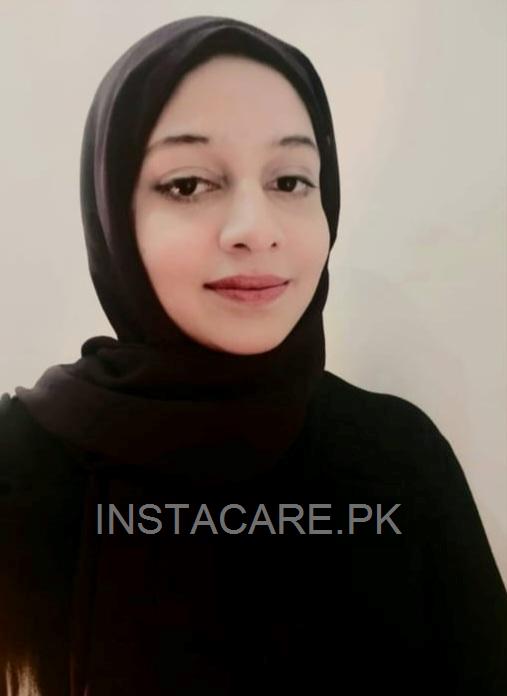 Aiman Rahim - Psychologist
Ms (Clinical Psychology), BS Hons (Psychology)
Visit Doctor
Health City Hospital
Friday

3:00pm - 7:00pm

Saturday

3:00pm - 7:00pm

Sunday
Qualifications:
Ms (Clinical Psychology)
BS Hons (Psychology).
Experience:
Aiman Rahim is an experienced Clinical Psychologist with an MS in Clinical Psychology from Centre for Clinical Psychology, Punjab University, Lahore. She is currently working as a Consultant Clinical Psychologist at Health City Hospital. She has thorough experience of dealing with diverse mental health issues including Anxiety, Stress, Depression, Panic, Sleep disturbance, Phobias, Anger management, Low Self- Esteem, Relationship problems, Trauma, Grief, and Addiction. Aiman provides active listening, unconditional positive regard, and applies tailor-made interventions to address each client's unique needs. She is well versed with the assessment, diagnosis, and devising the management plan for various psychological disorders. Furthermore, she has effective command over therapy modalities and the execution of therapeutic techniques.

Frequently Asked Questions
Similar Psychologist in Lahore
Top Specialities in Lahore
Top Psychologist in Lahore Areas
Top Hospitals in Lahore
Radiology Pathology Labs in Pakistan
Popular Labs in Pakistan