Last Updated On Thursday, March 30, 2023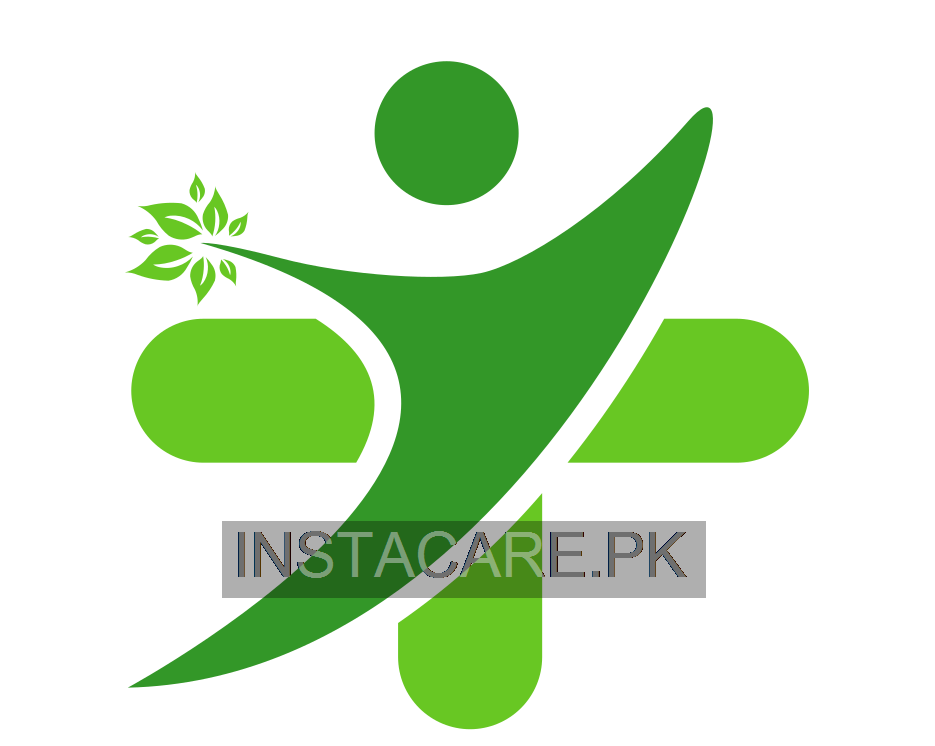 Sehat Sahulat
100-A, Zaitoon Colony Near Shalimar Scheme, Salamat Pura, Lahore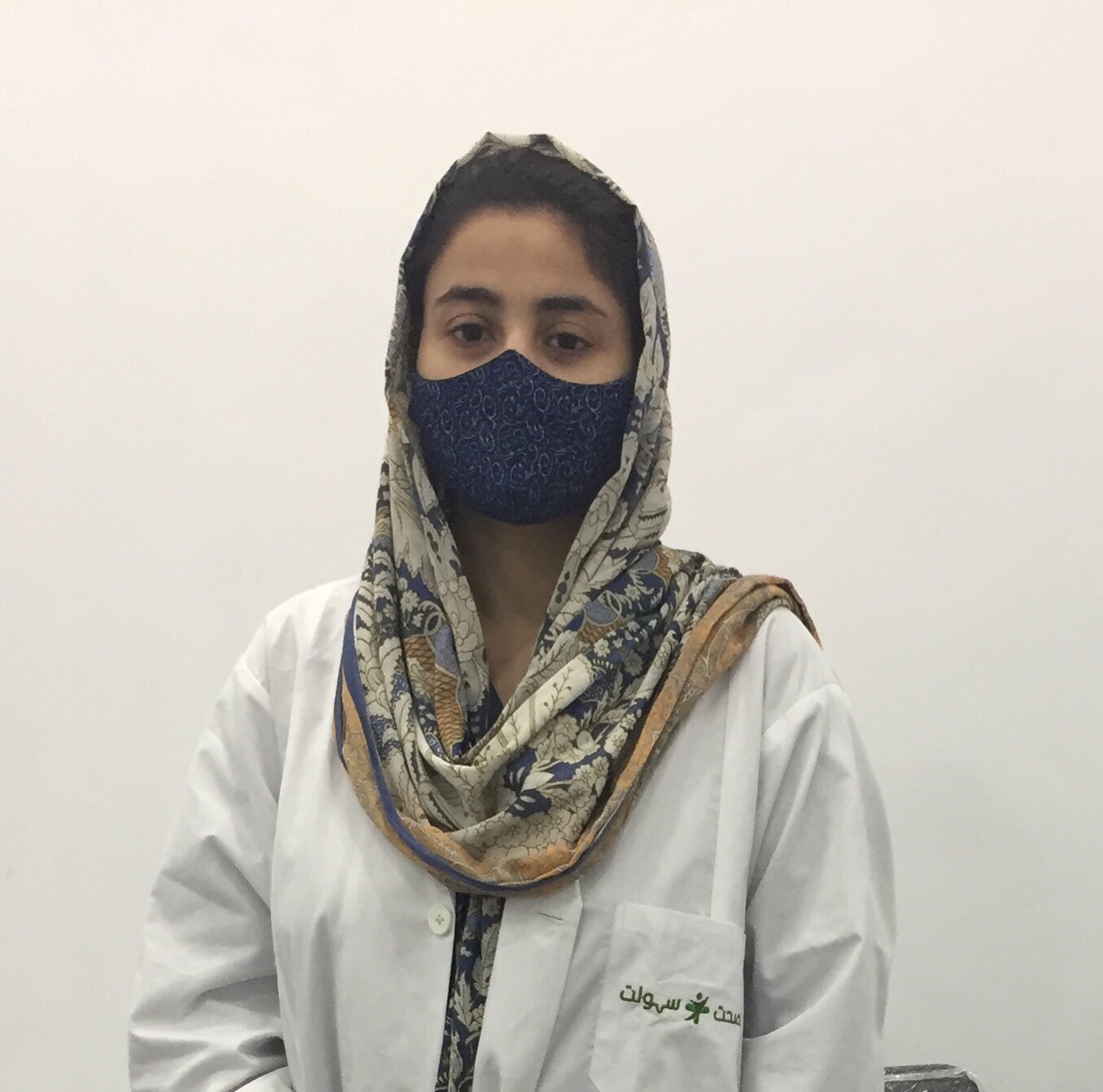 Dr. Sheeza Aslam - General Practitioner
MBBS
Under 15 Mins Wait Time
2 Years Experiance
97% Satisfied Patients
Under 15 Mins Wait Time
2 Years Experiance
97% Satisfied Patients
About Sehat Sahulat
Sehat Sahulat centre powered by InstaCare and recognized by the Punjab Health Commission, offers preventive care, diagnosis, treatment, and follow-up care for illnesses and injuries. We are staffed by highly qualified general health care providers, including nurses, and support staff. Sehat Sahulat is a health clinic or program in Pakistan. It aims to provide affordable and accessible health services to people in the country, especially in rural areas.
Services:
All patients deserve access to quality healthcare services, regardless of their income. Our goal is to provide the highest possible care to our patients and to work closely with Sehat Sahulat to improve healthcare access and outcomes.
•
Outpatient care: Prescription medications and consultations with doctors are provided to patients
•
Sehat Sahulat offers a range of diagnostic tests and imaging services, including laboratory tests, X-rays, MRIs, and CT scans.
•
Telemedicine services: The center provides policyholders with access to telemedicine services, allowing them to consult with doctors remotely via phone or video.
•
Sehat Sahulat is an affordable and accessible option for low-income households, and its broad range of services helps to improve health outcomes for vulnerable populations.
To learn more about our patient-centered approach to healthcare, schedule an appointment with us today.
Frequently Asked Questions
Top Specialities in Lahore
Similar Hospitals in Lahore
Top Labs in Pakistan