Last Updated On Friday, December 1, 2023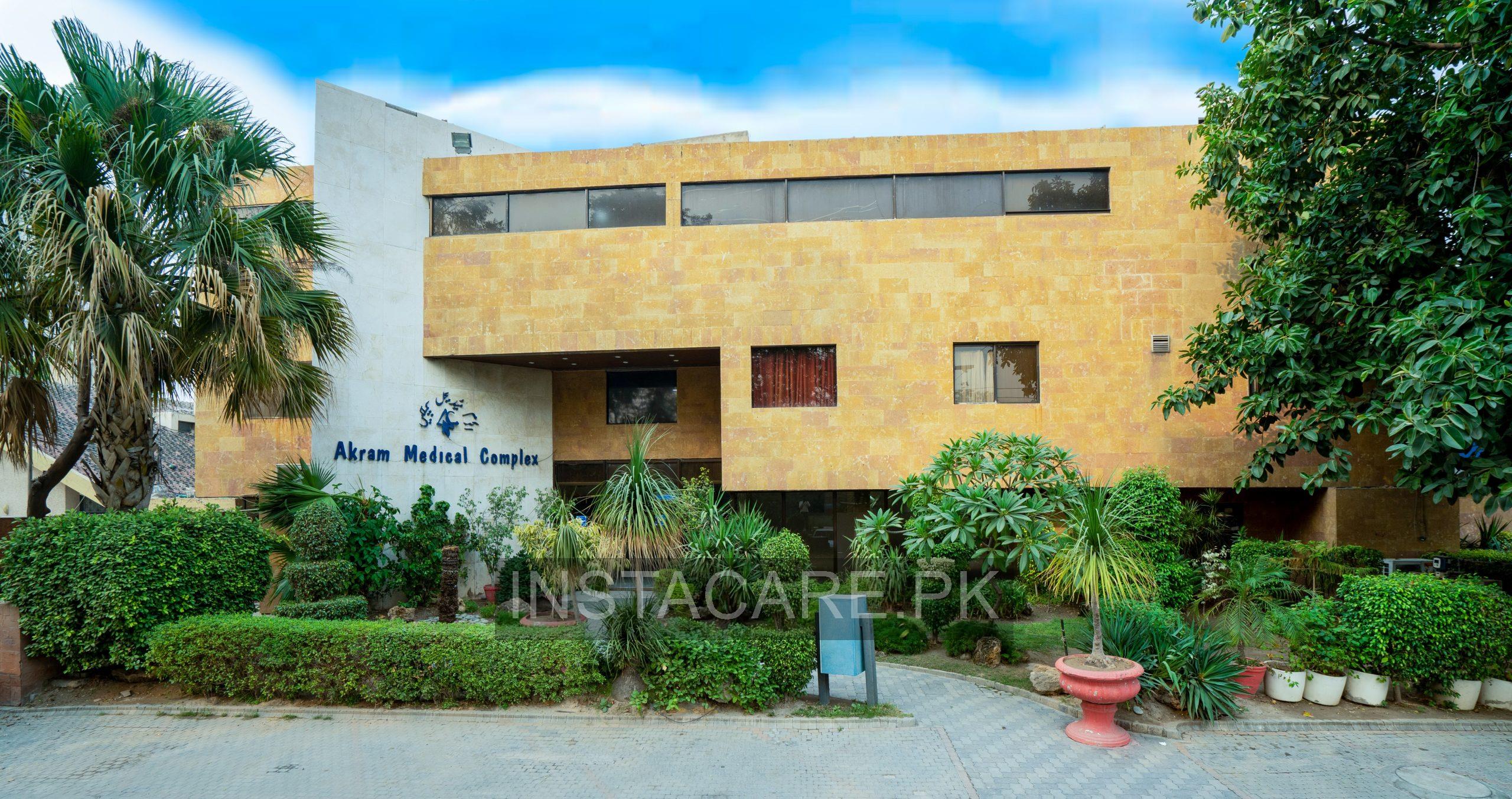 Akram Medical Complex
Ayesha Siddiqa Road, Gulberg, Lahore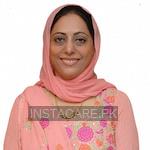 Nutritionist
MBBS (Pb), DTM&H (London),Consultant Dietitian and Nutritionist
Under 15 Mins Wait Time
32 Years Experience
99% Satisfied Patients
Under 15 Mins Wait Time
32 Years Experience
99% Satisfied Patients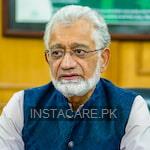 Dr. Javed Akram
PMC Verified
General Physician
M.D,MRCP (UK),FACC (USA),FRCP (Ed),FACP ( USA),FRCP (Glasg.),MBBS
Under 15 Mins Wait Time
40 Years Experience
99% Satisfied Patients
Under 15 Mins Wait Time
40 Years Experience
99% Satisfied Patients
Top Specialities in Akram Medical Complex
About Akram Medical Complex
Akram Medical Complex was established around 25 years ago in Lahore, Pakistan. The mission of Akram Medical Complex is to provide the highest quality of medical care to all patients. They have an outstanding team of healthcare professionals in an atmosphere conducive to the practice of good medicine.


Timing
Akram Medical Complex offers 24/7 hours of emergency services.
Consultation Fee
The average Consultation charges at Akram Medical Complex is 1000-2000 RS.
Services Available In Akram Medical Complex
Akram Medical Complex is based on 26 departments, they also offer to call a doctor, call a nurse service to provide maximum ease to the patients while they stay at their homes. AMC now provides home visits for physiotherapy services for elderly seniors, disabled, or chronically ill people and they also provide the service for Covid patients.
Akram Medical Complex gives the best 14 surgery services which are given below:
Breast Surgery
Cardio-Thoracic Surgery
Dental
E.N.T
Endocrine Surgery
General surgery
GI/Hepato-pancreatic-biliary Surgery
Gynecologic Surgery
Neurosurgery
Ophthalmic Surgery
Oral & Maxillofacial Surgery
Orthopedics
Pediatric Surgery
Urological procedures
Laboratory Facilities
Akram Medical Complex hasa branch of Chughtai lab inside the hospital. Chughtai lab is one of the best labs in Pakistan. They also provide the facility of home collecting samples for these tests.
Consultants
Akram Medical Complex has experienced medical specialties. They provide excellent health services for all patients but if you want a hassle-free and quick appointment from the Akram Medical Complex, doctors consult through Instacare.pk.
Frequently Asked Questions
Top Specialities in Lahore
Similar Hospitals in Lahore
Top Labs in Pakistan