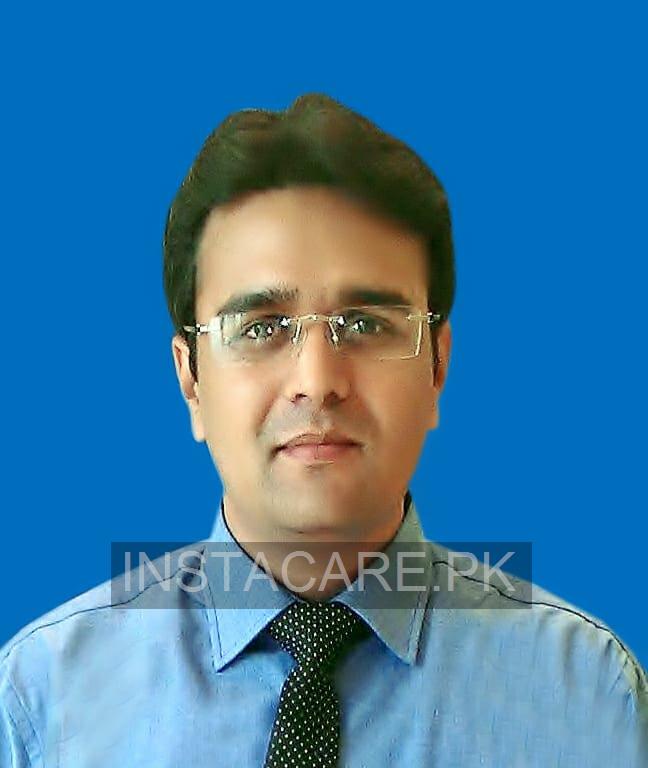 Dr. Malik Ali Hassan
Oral and maxillofacial surgeon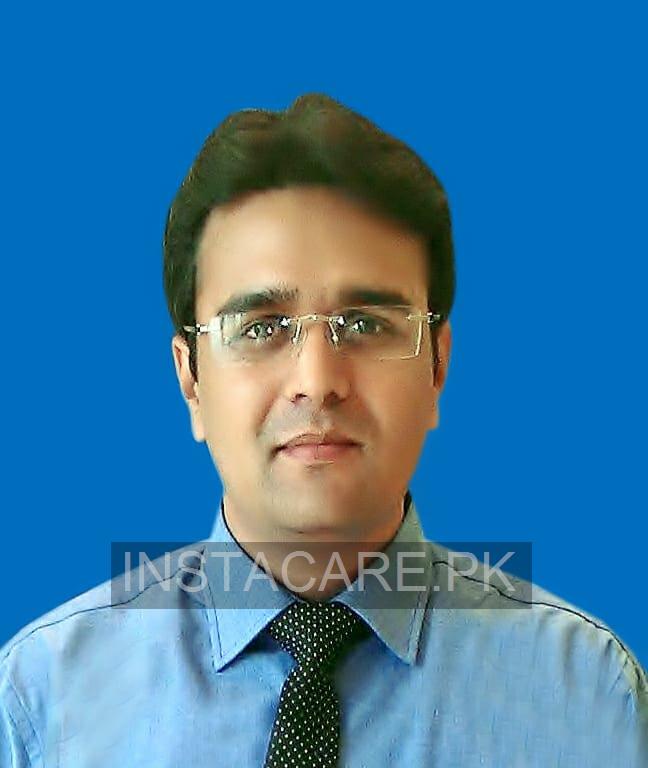 Dr. Malik Ali Hassan - Oral and maxillofacial surgeon
BSC, FCPS, MHPE, BDS
Visit Doctor
Surgimed Hospital
Monday

4:00pm - 6:00pm

Tuesday

4:00pm - 6:00pm
Wednesday

4:00pm - 6:00pm

Thursday

4:00pm - 6:00pm

Friday

4:00pm - 6:00pm

Sunday
Fatima Memorial Hospital (Fmh)
Monday

10:00am - 2:00pm

Tuesday

10:00am - 2:00pm
Wednesday

10:00am - 2:00pm

Thursday

10:00am - 2:00pm

Friday

10:00am - 2:00pm

Sunday
Qualifications:
Surgimed Hospital
Fatima Memorial Hospital (FMH).
Dr. Malik Ali Hassan
is a Oral & Maxillofacial Surgeon and Dentist
. He is having over 17 years of experience in the field of Dentistry and practices at
Surgimed Hospital
and
Fatima Memorial Hospital (FMH)
.
His field of interest includes
Forehead Lifts, Laser and light-based Facial treatment, Chemical Peelers, Lower Edge Reconstruction,
Hematologist
, Rhinoplasty, Soft Tissue Filler, Hair Restoration Surgery, Director Manager, Laser Treatment, Scar Surgery, Plastic Surgery, Periodontist, Mastopexy, Lip Augmentation, Rhytidectomy
.
Frequently Asked Questions
Similar Oral and maxillofacial surgeon in Lahore
Top Specialities in Lahore
Top Oral and maxillofacial surgeon in Lahore Areas
Top Hospitals in Lahore
Radiology Pathology Labs in Pakistan
Popular Labs in Pakistan