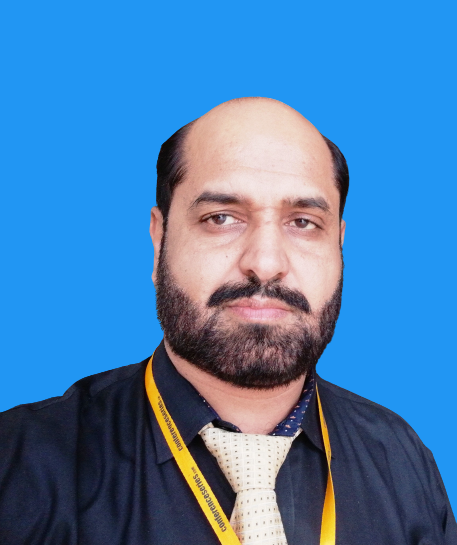 Prof. Dr. Muhammad Amin Baig
Pain Management Specialist
DSC, FJJ, PhD "USA", DHMS, FRCP, MD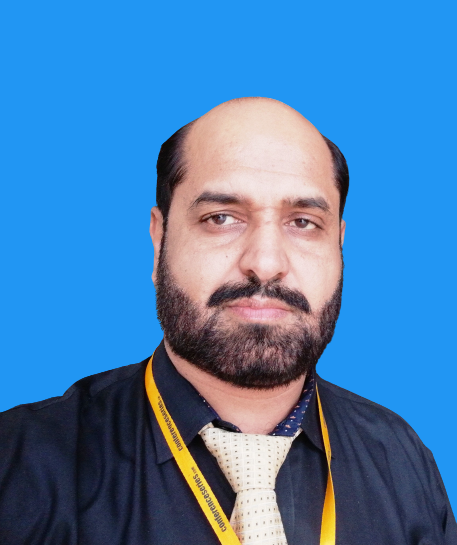 Prof. Dr. Muhammad Amin Baig - Pain Management Specialist
DSC, FJJ, PhD "USA", DHMS, FRCP, MD
Visit Doctor
SADRI HEALTH SERVICES
Monday

2:00pm - 10:00pm

Tuesday

2:00pm - 10:00pm
Wednesday

2:00pm - 10:00pm

Thursday

2:00pm - 10:00pm

Friday

2:00pm - 10:00pm

Saturday

2:00pm - 10:00pm

Sunday

2:00pm- 10:00pm
PHD from East West University of Holistic Health Sciences (USA)
DSC
FRCP
MD from MA-OIUCM
Fazil-ut-Tibb Wal Jarahat from NCT
DHMS from NCH.
Sadri Health Services Islamabad as Consultant Physician
Royal Cosmetic Surgery Islamabad as Consultant Cupping Therapist
Faisal Memorial Hospital Islamabad as Consultant Cupping Therapist
Ajmal Tibbia College, Rawalpindi as Professor.
Prof. Dr. Muhammad Amin Baig
is a Pain Management Specialist
. He is having over 25 years of experience in the field of Pain Management and practices at
Sadri Health Services.
HIs field of interest includes Palliative Care, Addiction, Arthritis, Back And Neck Pain, Cancer Pain, Chronic Pain, Complex Regional Pain Syndrome, Fibromyalgia, Headache, Neuropathic Pain, Orofacial Pain, Pelvic Pain, Cancer Pain Management, Chronic Back Pain, General Pain Management.
Frequently Asked Questions
Similar Pain Management Specialist in Islamabad
Top Specialities in Islamabad
Top Pain Management Specialist in Islamabad Areas
Top Hospitals in Islamabad
Radiology Pathology Labs in Pakistan
Popular Labs in Pakistan