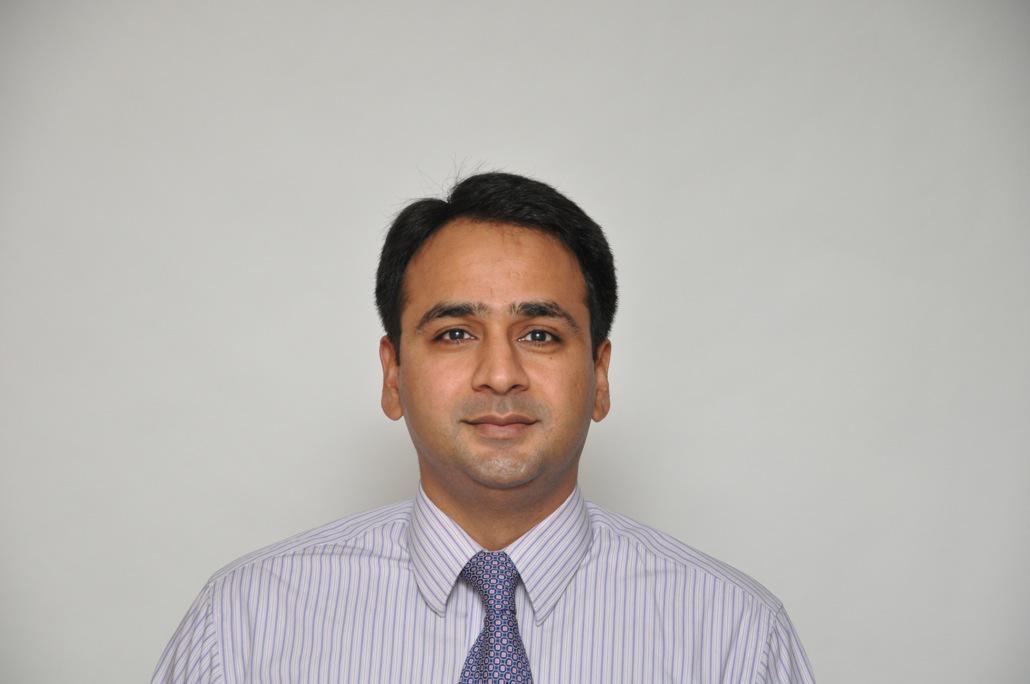 Dr. Yasser Rehman
Oncologist
MBBS, DABIM (USA), ECFMG, DABH (USA), DABMO (USA)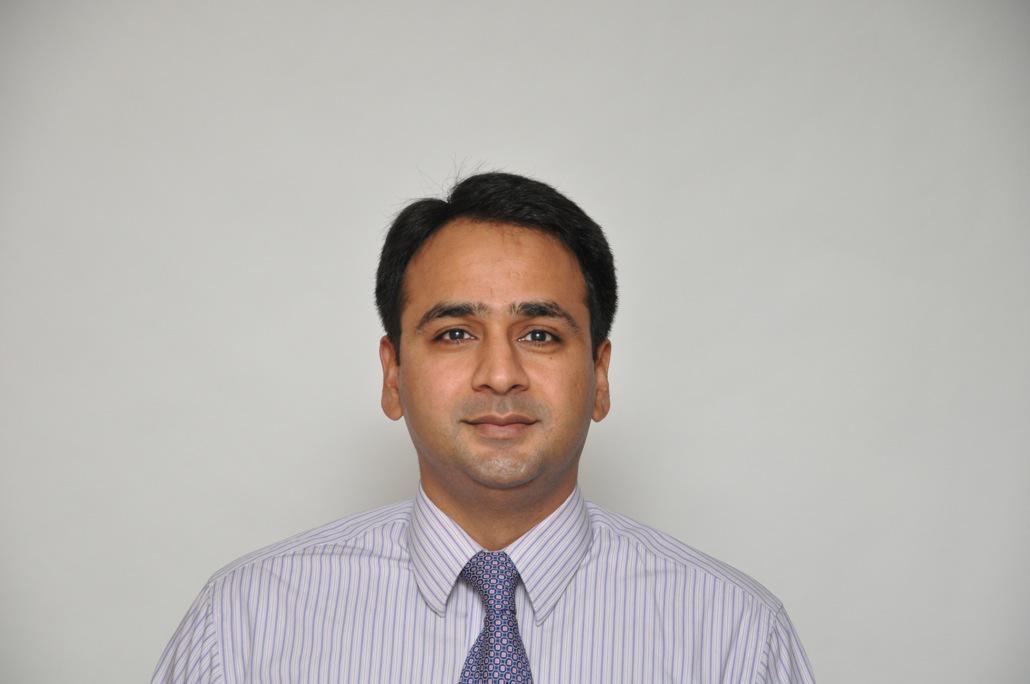 Dr. Yasser Rehman - Oncologist
MBBS, DABIM (USA), ECFMG, DABH (USA), DABMO (USA)
Visit Doctor
Maroof International Hospital
Monday

10:00am - 3:30pm

Tuesday

10:00am - 3:30pm
Wednesday

10:00am - 3:30pm

Thursday

10:00am - 3:30pm

Friday

10:00am - 3:30pm

Sunday
Education
M.B.B.S - University of Peshawar, 1999
Diplomate of American Board (Medicine)
Diplomate of American Board (Medical Oncology)
Diplomate of American Board (Hematology)
Fellowship in Geriatrics medicine - Boston Medical center.
Experience
Head of Hematology/ Oncology, Maroof International Hospital.
Dr. Rehman
has completed his fellowship in medical hematology, oncology and geriatrics from Boston Medical center. Prior to that he completed his residency and internship in internal medicine from Mount Sinai school of medicine, VA Medical center in the Bronx, NY.
Dr. Rehman
has worked as an assistant professor of medicine at University of Massachusetts and was part of the faculty of medicine. He has many publications in international journals.
Board certified in internal medicine,
Dr. Rehman
received his bachelor of medicine, bachelor of surgery (M.B.B.S) from Khyber Medical College at University of Peshawar, Pakistan.
Dr. Rehman
practiced at Harrington cancer center in Massachusetts before returning to Pakistan and is currently the head of the Hematology and Oncology department at Maroof International hospital Islamabad.
Dr. Rehman
likes to take care of the elderly as well as treating patients with cancer and hematologic problems.
Dr. Rehman will be seeing existing and new cancer patients, as well as those with a variety of hematology and other blood-related disorders.
Areas of expertise: Breast, Colon, Lung, Renal, Testicular, Prostate, Lymphoma, multiple myeloma, anemia, clotting and blood disorders.
Dr. Rehman
also likes to take care of the elderly.
Geriatrics is the study and treatment of the common ailments affecting the elderly as well as geriatrics syndromes that one sees in elderly likely dementia (memory loss), gait instability and weakness (leading to falls), urinary incontinence, depression (mood disturbances), and osteoporosis (bone weakening).
Since medical condition exhibit differently in the elderly, it is recommended to seek medical attention from a qualified physician and in a timely manner for early diagnosis and prevention.
Frequently Asked Questions
Similar Oncologist in Islamabad
Top Specialities in Islamabad
Top Oncologist in Islamabad Areas
Top Hospitals in Islamabad
Radiology Pathology Labs in Pakistan
Popular Labs in Pakistan