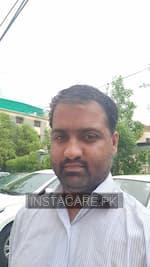 Dr. Muhammad Mudassir Thahim
Cardiologist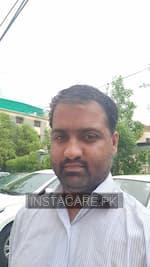 Dr. Muhammad Mudassir Thahim
Cardiologist
MBBS,Dip. in cardiology
99% (0)
Satisfied Patients
About
Metropolis Health as Consultant Cardiologist and General Physician.
Dr. Muhammad Mudassir Thahim
is a
Cardiologist and General Physician
. H
e is having over 9 years of experience in the field of
Cardiology and
General Physician. He
practices at
Metropolis Health Hospital
. His field of interest includes
Angiography, Angioplasty, Balloon Valvotomy, Cardiac Catheterization, Cardiac Patient Management, Cardiology Medicine, Echocardiography (ECHO), Electrocardiography (ECG), Exercise Tolerance Test (ETT), Heart Attack Management, Holter Monitoring
.
Frequently Asked Questions
Similar Cardiologist in Karachi
Top Specialities in Karachi
Top Cardiologist in Karachi Areas
Top Hospitals in Karachi
Radiology Pathology Labs in Pakistan
Popular Labs in Pakistan