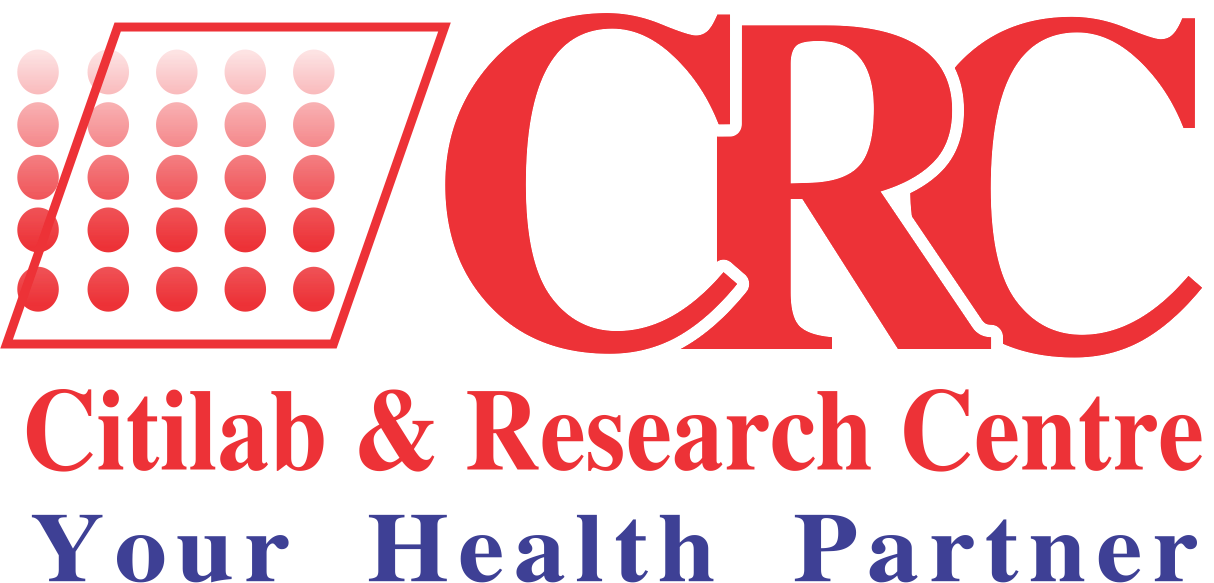 Citilab & Research Centre Test Price and Details - Get 15% Discount
950 tests available
Last Updated On Thursday, December 1, 2022
Albumin (Fluid) at Citilab & Research Centre
Known as: Fluid for Albumin
Rs.

382.5
Rs.

450
15% off
Renal Function Tests at Citilab & Research Centre
Known as: RFT,Renal Panel
CT Chest High Resolution (HRCT Chest) at Citilab & Research Centre
Rs.

1402.5
Rs.

1650
15% off
Semen Analysis at Citilab & Research Centre
Known as: Sperm Analysis,Sperm Coun,Seminal Fluid Analysis
Rs.

1683
Rs.

1980
15% off
Liver Function Test (LFT) at Citilab & Research Centre
Known as: LFT,Liver Profile,Liver Panel
Rs.

1262.25
Rs.

1485
15% off
Lipid Profile at Citilab & Research Centre
Known as: Lipid Panel, Coronary Risk Panel
Rs.

1683
Rs.

1980
15% off
Cholesterol (Serum) at Citilab & Research Centre
Known as: Blood Cholesterol
Uric Acid (Serum) at Citilab & Research Centre
Known as: Serum Urate,UA
Rs.

535.5
Rs.

630
15% off
17-OH Progesterone at Citilab & Research Centre
Known as: 17-OH Progesterone,17-Hydroprogesterone,17 Hydroxy Progeserone
Rs.

2788
Rs.

3280
15% off
Beta hCG at Citilab & Research Centre
Known as: Total beta hCG,Quantitative hCG,Qualitative hCG,hCG Pregnancy
Rs.

1300.5
Rs.

1530
15% off
HbA1c at Citilab & Research Centre
Known as: Hemoglobin A1c,A1c,Glycohemoglobin,Glycosylated Hemoglobin,Glycated Hemoglobin
Rs.

1258
Rs.

1480
15% off
25-Hydroxy Vitamin D3 at Citilab & Research Centre
Known as: Vitamin D3,25-OH Vitamin D3, Vitamin D level, 25-Hydroxy Vitamin-D
Rs.

2448
Rs.

2880
15% off
---
Citilab and Research Center was established in 1989. The vision of Citilab is to bring healthcare to International standards which can be reachable for every individual at an affordable cost. They are providing high-ranking quality diagnostic services to the patients. Their team has experts in hematologic, histopathology cancer, healthcare, and informational technology. They are providing the lab services for 24 hours.
Vast Range of Tests
Citilab offers 1000+ clinical laboratory tests which are used for early detection of the disease. You can book a test like blood C/E (complete, CBC), vitamin D test, Cholesterol / HDL cholesterol ratio, blood glucose random, and many more. Citi lab offers the COVID-19 PCR Test to International passengers.
Home sampling
Citiilab has an experienced team for home sampling. They visit you at your home at your preferred time and date and take the sample of the blood.
Get Reports Online
You can also view your reports through their website.
Citilab & Research Centre provides services of Blood sampling to the following cities:
Lahore, Karachi, Islamabad, Rawalpindi, Faisalabad, Gujranwala, Multan, Peshawar, Quetta, Sargodha, Sialkot, Sahiwal.
You will not go to the Citilab for your blood test now you can book the lab test online through Instacare or you can Call on the helpline number for any query: 03171777509.
---
Citilab & Research Centre in Other Cities
---
Frequently Asked Questions
Now you can book all the Citilab & Research Centre tests Online with InstaCare. We provide a hassle-free medical testing service for patients.You can not only find Citilab & Research Centre Test price and other information but can also book lab tests within a few clicks. After booking just wait for the confirmation call of our representative who will guide you with complete details and confirm your test.
Yes, If you will book the lab test with InstaCare you will get a discount on the test at Citilab & Research Centre. InstaCare guarantees the lowest price of Tests with quality services through its partner laboratories in Pakistan and internationally.
The price of Citilab & Research Centre test varies from test to test but usually, it ranges between PKR 500-3000. If you will book a lab test with InstaCare and when you will confirm your test InstaCare will offer you much more discounted prices and other advantages.
Yes, You can view the results of your tests online with InstaCare and Citilab & Research Centre. We will also update you via SMS when your reports will be ready.
There are many labs in Pakistan but no lab is providing patients the facility of home sample collection for this test because it needs to be done in specific environment and timings.
---
Customer Reviews
Courteous staff and good quality services... I always prefer to book through InstaCare because of their economical rates.
---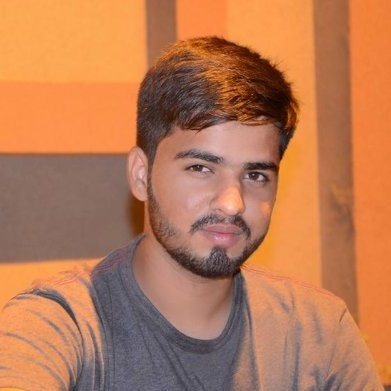 I book my appointment with Dr. Sadia and after my consultation with her. I booked my lab test through InstaCare home sampling service. They are quick and best.
---

Instacare offers best prices for lab tests and they are offering one stop shop for all medical related issues. Their CSR is too good and helping.
---

---
---
Radiology Pathology Labs in Pakistan