Lipid Profile Test Price and Details
5 tests available
Last Updated On Wednesday, December 6, 2023
---
Patient Reviews
acha hai.
---
I have used this website to avail online consultation two times. They have user-friendly portal, and the best support team.
---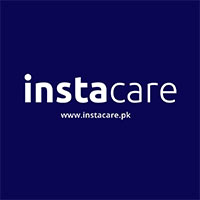 I used this portal to consult with doctor for telemedicine. I love the idea of InstaCare to digitalize health care services.
---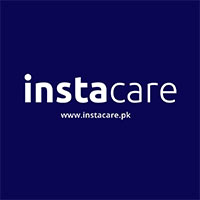 It is an excellent platform and easy to use. The fastest way to book appointment and keep track of my medical health records.
---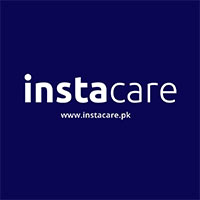 Wonderful and amazing website. Why did I not come to know about it earlier? Found it awesome, and helpful.
---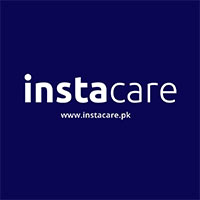 ---
---
---
Radiology Pathology Labs in Pakistan