Lipid Profile Test Price and Details in Peshawar
3 labs available
Known As: Lipid Panel, Coronary Risk Panel,Lipid Profile (Fasting),Lipid Profile (Random)
Last Updated On Saturday, June 10, 2023
Lipid Profile at Chughtai Lab
Rs.

1920
Rs.

2400
20% off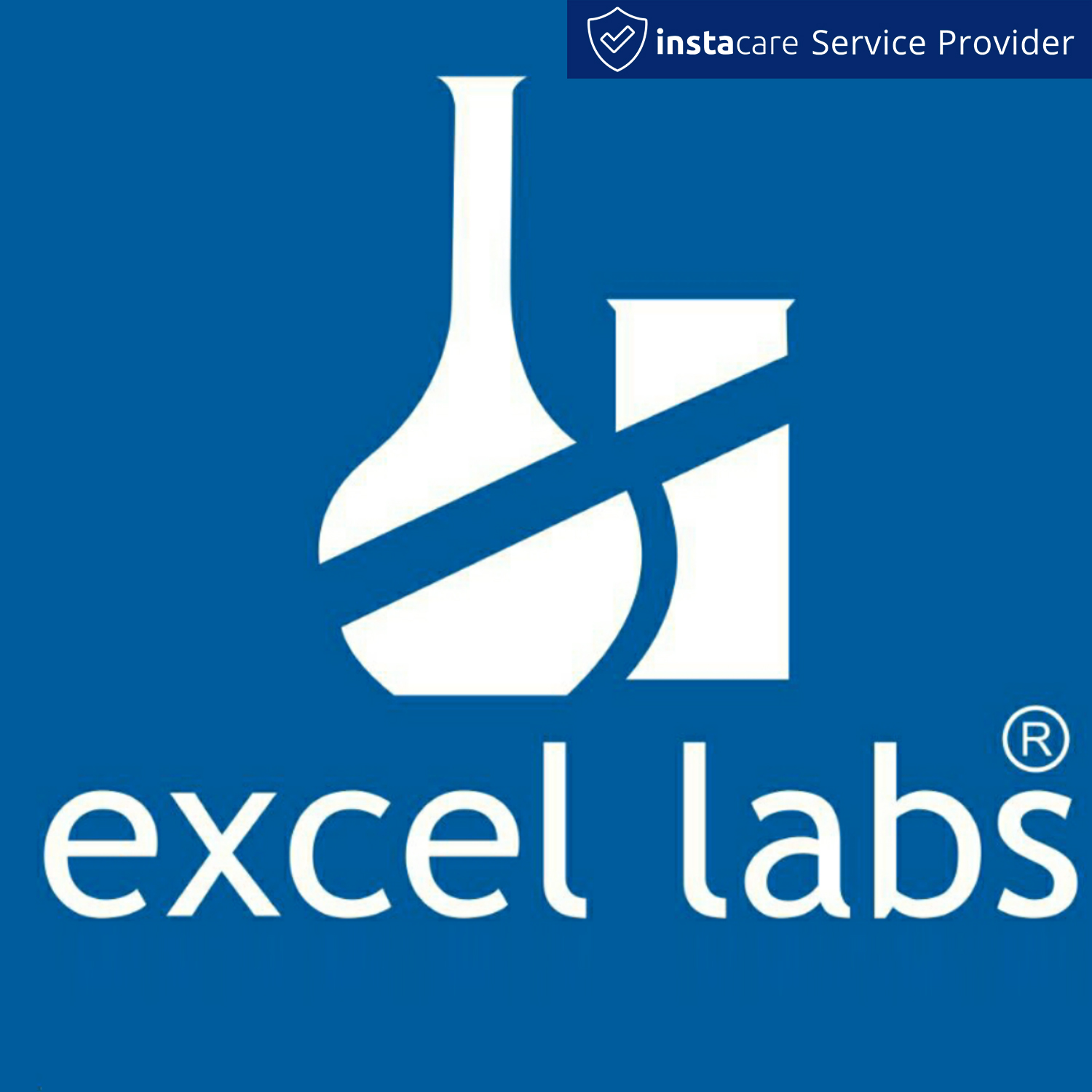 Lipid Profile at Excel Labs
Rs.

2040
Rs.

2550
20% off
---
Frequently Asked Questions
The Lipid Profile test is a medical diagnosis of your health which is conducted by healthcare laboratories. In this test, the lab will collect your Complete Lipid Profile sample and will process it in its facility. Reporting time of Lipid Profile test is 2 Day(s). After the processing results will be published and you will be notified. You can either download your lab test report online or can visit the near sample collection center to get printed reports.
Medical tests are the procedures in which a laboratory takes a sample of your blood, urine, or any other body fluid or body tissue to get detailed information about your health. Usually, lab tests are used to help to diagnose and screening specific diseases or medical conditions. Some tests are also used to gain general information about organs and body systems.
The price of Lipid Profile tests varies from lab to lab but on InstaCare you will find discounts on the tests. Price range of Lipid Profile test is 500 - 900.
Yes, You can view the results of your tests online with InstaCare and its partners.
---
View Test Prices In Other Cities
---
Customer Reviews
Courteous staff and good quality services... I always prefer to book through InstaCare because of their economical rates.
---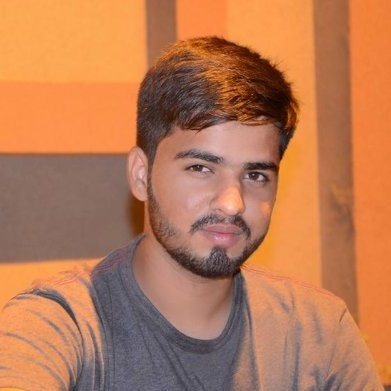 I book my appointment with Dr. Sadia and after my consultation with her. I booked my lab test through InstaCare home sampling service. They are quick and best.
---

Instacare offers best prices for lab tests and they are offering one stop shop for all medical related issues. Their CSR is too good and helping.
---

---
---
Radiology Pathology Labs in Pakistan