Chughtai Lab 17-OH Progesterone Test Price and Details
Last Updated On Tuesday, March 28, 2023
17-OH Progesterone at Chughtai Lab
Known as: 17-OH Progesterone,17-Hydroprogesterone,17 Hydroxy Progeserone
Rs.

3200
Rs.

4000
20% off
---
Frequently Asked Questions
Now you can book all the 17-OH Progesterone test at Chughtai Lab Online with InstaCare.We provide a hassle-free medical testing service for patients.ou can not only find Chughtai Lab 17-OH Progesterone Test price and other information but can also book the test with just a few clicks. After booking just wait for the confirmation call of our representative who will guide you with complete details and confirm your test.
Yes, If you will book the lab test with InstaCare you will get discount on 17-OH Progesterone test at Chughtai Lab. InstaCare guarantees the lowest price of 17-OH Progesterone Test with quality services through its partner laboratories in Pakistan and internationally.
The price of Chughtai Lab 17-OH Progesterone is 1050 - 3000 but when you will confirm your test InstaCare will offer you much more discounted prices and other advantages.
Yes, You can view the results of your tests online with InstaCare and Chughtai Lab. We will also update you via SMS when your reports will be ready.
There are many labs in Pakistan but no lab is providing patients the facility of home sample collection for this test because it needs to be done in specific environment and timings.
---
View Test Prices In Other Cities
---
Chughtai Lab in Other Cities
---
Customer Reviews
Courteous staff and good quality services... I always prefer to book through InstaCare because of their economical rates.
---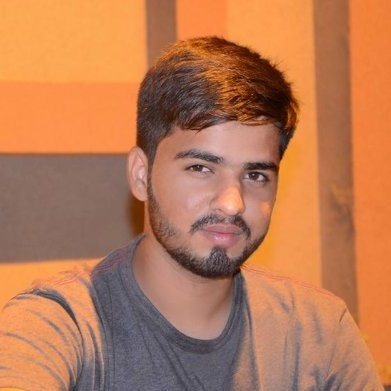 I book my appointment with Dr. Sadia and after my consultation with her. I booked my lab test through InstaCare home sampling service. They are quick and best.
---

Instacare offers best prices for lab tests and they are offering one stop shop for all medical related issues. Their CSR is too good and helping.
---

---
---
Radiology Pathology Labs in Pakistan